Now that you are applying for a Pool loan, it is important to know your credit score. Help us match you with one of our participating lenders by providing us with a current and accurate credit score. See what lenders see when evaluating your application and make sure there are no errors on your credit in order to qualify for the best rates and terms.
We have partnered with GoFreeCredit to provide you with your Free Credit Score. More
Note: Using this service will not impact your score in any way.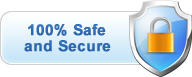 You should always track your Credit Score because a good credit score can often help you get competitive interest rates for mortgages, cars, credit card offers and more.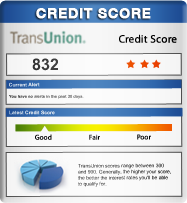 You've chosen credit monitoring with a FREE Credit Score. 7-day Free Trial, then $16.95/month (plus tax for NY residents). Cancel anytime during the trial period free of charge, or do nothing to have your membership continue without interruption.